Paul Winter's
World of
Living Music
Celebrating the Cultures and Creatures of the Whole Earth
Listen Now
PAUL WINTER'S 27TH ANNUAL SUMMER SOLSTICE CELEBRATION
Tickets on sale now. Click the link below for more info
WATCH PAUL WINTER'S 42nd ANNUAL WINTER SOLSTICE CELEBRATION
Entitled Solstice Saga, Paul Winter's 42nd Annual Winter Solstice Celebration will highlight iconic performances from the first four decades of this legendary event. This one-of-a-kind video will premiere as a livestream via Stellar on December 17th at 7 p.m. EST, December 18th at 7 p.m. EST and 10 p.m. EST, and December 19th at 2 p.m. EST. Solstice Saga will be released as a video on-demand after the premiere, for ticket holders to view as many times as they wish, until the video is taken offline on June 15th, 2022. Click the button below for more details. 
About Paul Winter
Seven-time Grammy® winner Paul Winter has a body of work that chronicles his wide-ranging experiences in the musical traditions and natural environments of the Earth. The saxophonist, composer and bandleader founded Living Music as the recording context for his ensemble, the Paul Winter Consort, and his community of colleagues, which includes some of the world's finest jazz, world, and classical musicians, along with notable voices from the great symphony of wildlife.
Upcoming Events



Join us virtually!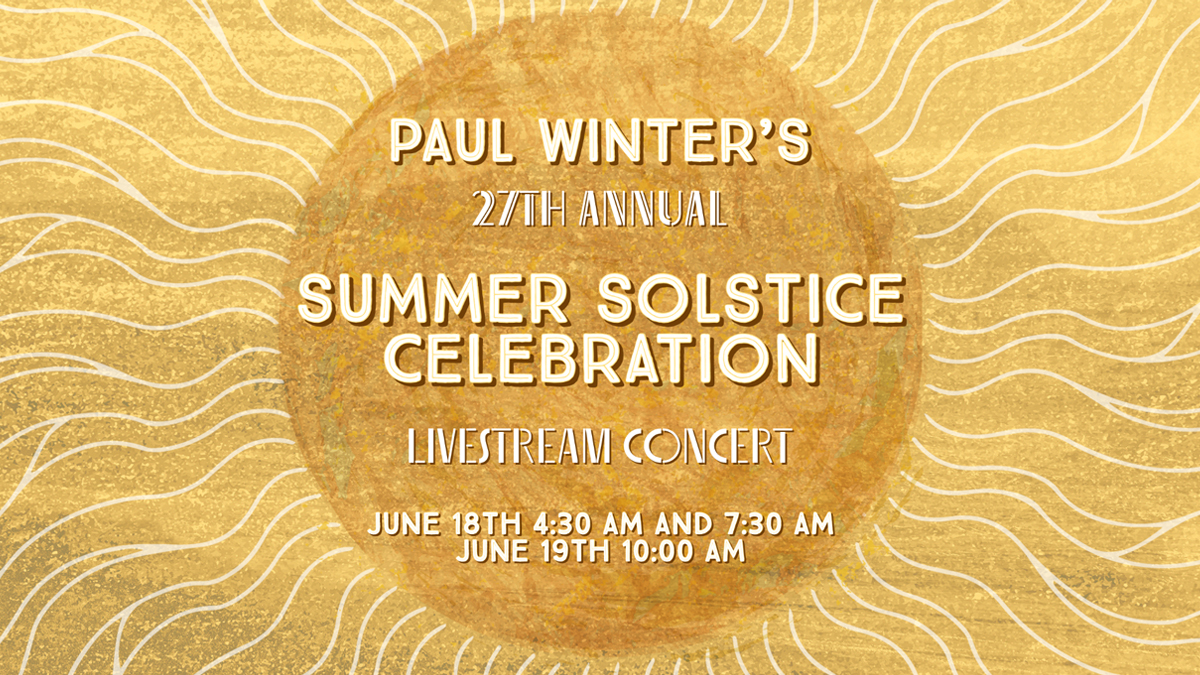 June 18, 2022 - September 1, 2022
@ 4:30 am- @ 11:59 pm
$15
Tickets are available here: https://bit.ly/3yNIHdJ This sunrise concert is a unique musical journey, beginning in total darkness, with the light gradually joining the sounds, to usher in the dawning of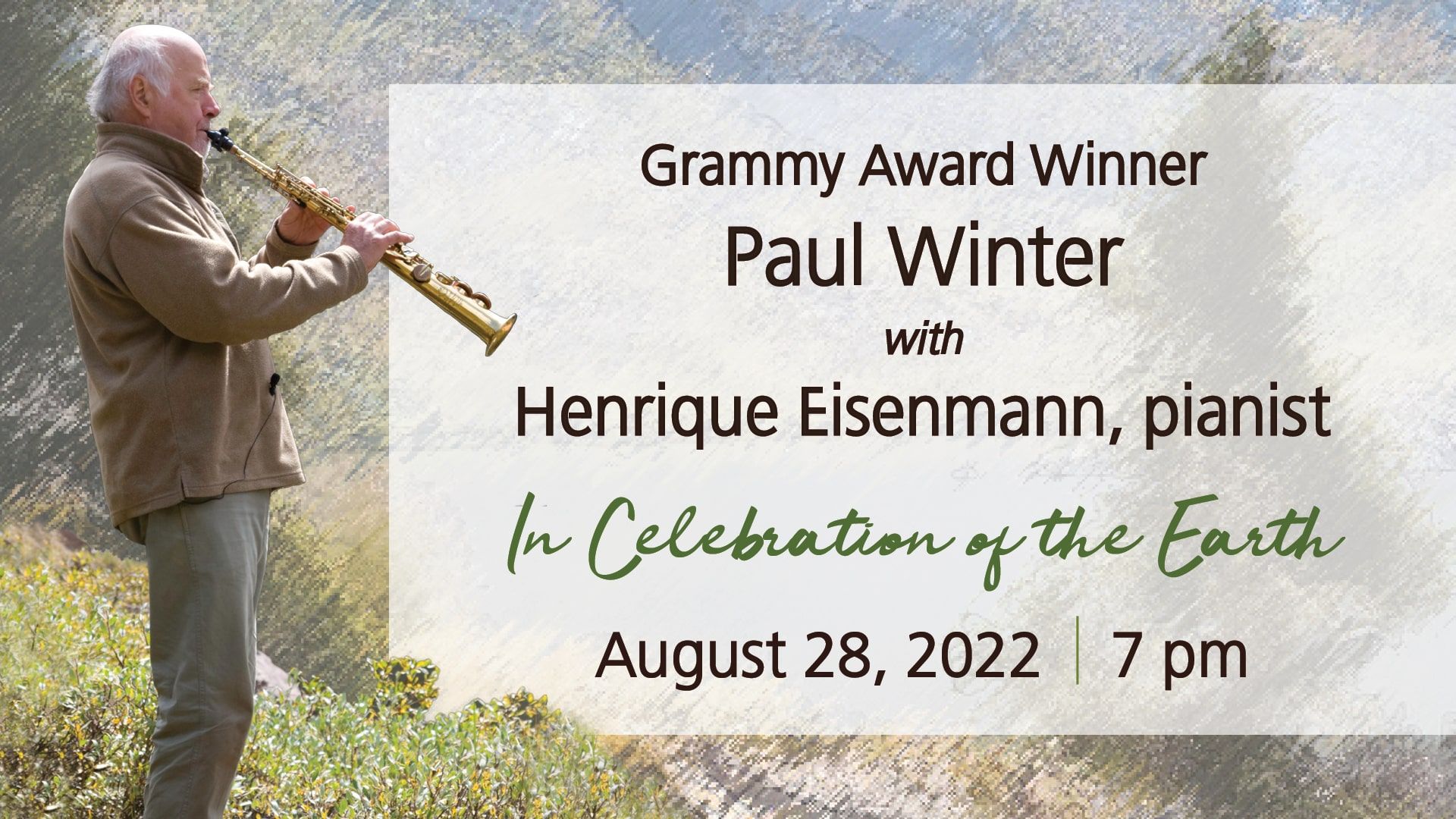 August 28, 2022
@ 7:00 pm
Falmouth Academy welcomes 7-time Grammy Award winner Paul Winter and pianist Henrique Eisenmann to perform on the lawn of the Simon Center for the Arts on August 28th at 7
Music

Paul Winter has recorded more than 50 albums with his ensemble, the Paul Winter Consort, and his community of colleagues, some of the finest jazz, classical and world music musicians. Seven of his albums have received Grammy® awards. 
Earth Music



Learn about the way that Paul Winter has incorporated nature in his creative process.

Contact



Drop us a line if you want to get in touch, or for press, licensing, or booking inquiries.

Join the World
of Living Music

Get the Latest News & Updates