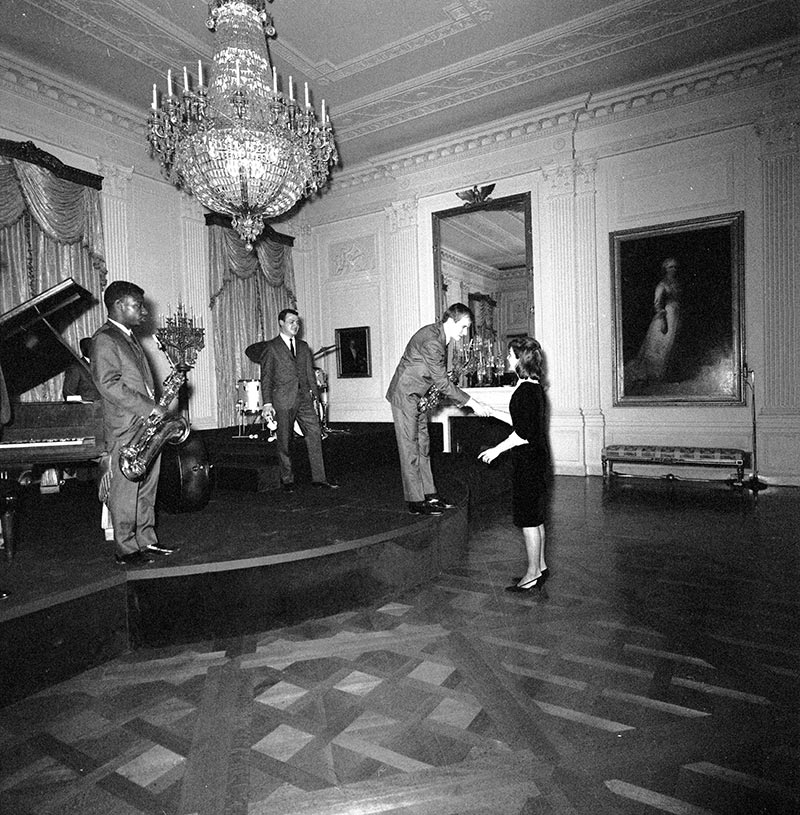 How Paul Winter Created a Music Beyond Category
By Ted Gioia
"No one in the music world has been more ambitious or creative in exploring the ways musicians can create soundscapes in dialogue with the surrounding world. And he has been doing it for decades, all over the globe, from Siberia to the Grand Canyon."

"He rarely gets credit for the full range of his impact on our musical culture. But Winter himself must bear part of the blame for this—because it's hard to keep track of, let alone assess on any deep level, an artist who has done so many things in so many ways."

"Who has traveled further in his jazz career, with the possible exception of Miles Davis?"

"I'd love to sum all this up in a sentence or catchphrase. But is that even possible? Should I describe Paul Winter as the progenitor of the ECM sound? Or the father of world music? Or the inventor of Earth Music? Or as a favorite protege of George Martin? Or as global ambassador for musical dialogue across all divides?
Paul Winter – The Creative Crucible
By Anil Prasad
"The saxophonist and composer has been a restless creative spirit since the dawn of his career. His endless curiosity and determination to seamlessly connect cultures and concepts have informed his prolific output, reflected on dozens of albums."

"Winter has his own description for what he creates: earth music. For him, earth music is about celebrating the creatures and cultures across the planet and emphasizing our interconnectedness and mutual dependence. "

"A pivotal moment, not just for the Consort, but for musical history, was the release of its 1970 live album Road, featuring the latter five musicians. Produced by Phil Ramone, the album set many significant trajectories in motion. Road's seamless meshing of myriad musical traditions laid the groundwork for the world fusion movement across subsequent decades and its impact is strongly felt to this day."

"Winter is also a pioneer of environmental music, reflecting and acknowledging the forces of nature in many forms from the representational to the literal, with work involving the sounds of whales, eagles and wolves."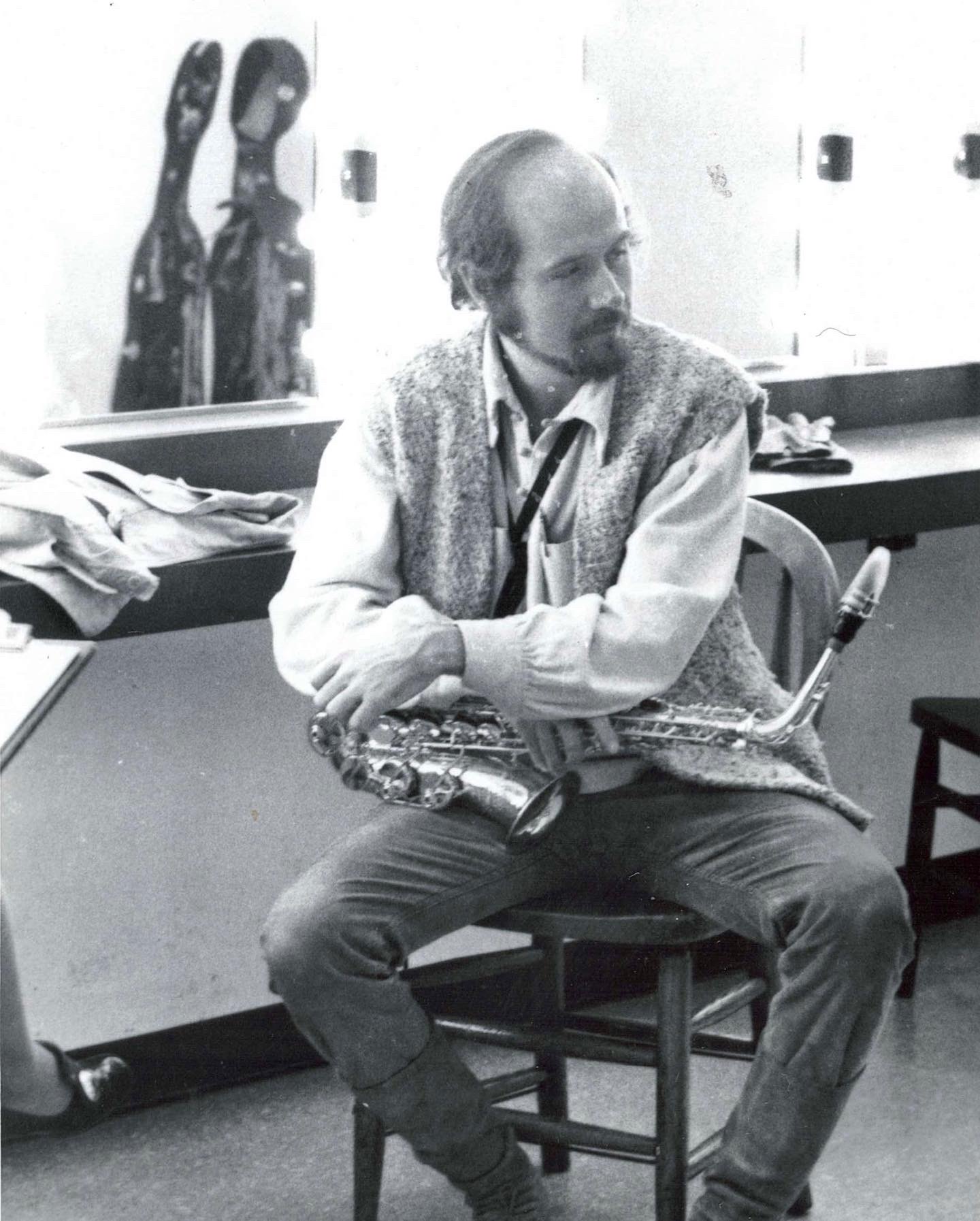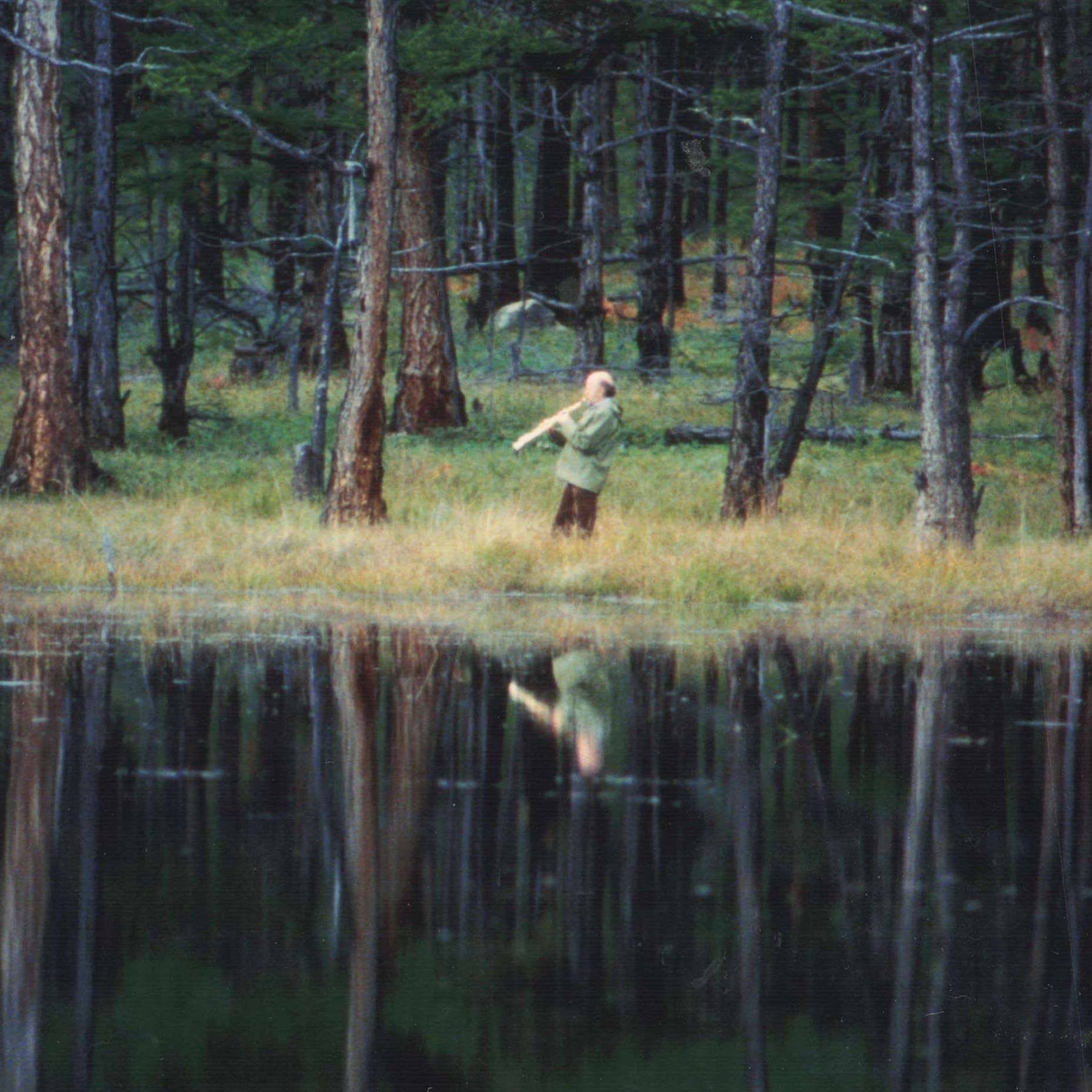 Paul Winter: Basking in the light of the sun
By Raul Da Gama
"Artists such as Paul Winter have known – and lived – the kind of ecumenism that most churches preach but rarely follow. Long since held in awe by generations of musicians, Mr Winter is a sort of venerable éminence grise who – with a saxophone at his lips – channels the very breath of Mother Earth often bringing a hush and an effervescent cheer to audiences all at once."

"Mr Winter, however, remains diffident to the point of being almost self-effacing, often ceding the limelight to younger musicians, generations of whom he has mentored, influenced and launched – via his celebrated Paul Winter Consort – like famous ships into the oceans of music."

"In a quietly majestic career that has spanned more than sixty years, Mr Winter has remained relevant not because he has sculpted his music to suit the proverbial musical mode du jour. On the contrary, Mr Winter has remained true to the prompting of an art that seems to have come with an ethereal kind of divine blessing."
In the Woods, Solace and the Sound of Music
By Jan Ellen Spiegel
"For Mr. Winter, the bigger perspective is the blending of music and nature, something he has embraced since the 1960s after living in Brazil, and more extraordinarily, after a lecture on the songs of humpback whales. 'That immediately kind of opened the door for me to what I call the greater symphony of the earth,' he said."

"…he has been a committed environmental activist and performed and recorded his jazz and world-music fusion, often referred to as 'new age music,' all over the world. He has performed with howling wolves at Carnegie Hall. His biannual and much heralded solstice concerts at the Cathedral of St. John the Divine in New York City will observe their 30th anniversary this December. At the Grand Canyon, he used the natural reverberation of the rock formations… And sometimes he just records and rejoices in the sounds in his own extended backyard: birds, thunder, rain, water and the odd insect."

"'He's one of the greatest all-time music visionaries,' said Mr. Berry, who noted that playing with Mr. Winter at the Great Rift Valley in Kenya was one of his biggest thrills. 'His mind stretches beyond music. His mind goes to place and nature.'

"But it always comes home to his Litchfield woods and cluttered barn.

'This is where the weaving happens," Mr. Winter said. "I think of it as a seed barn, because I work on music here and improvise and listen for seeds that I find interesting. It becomes richer almost every day.'"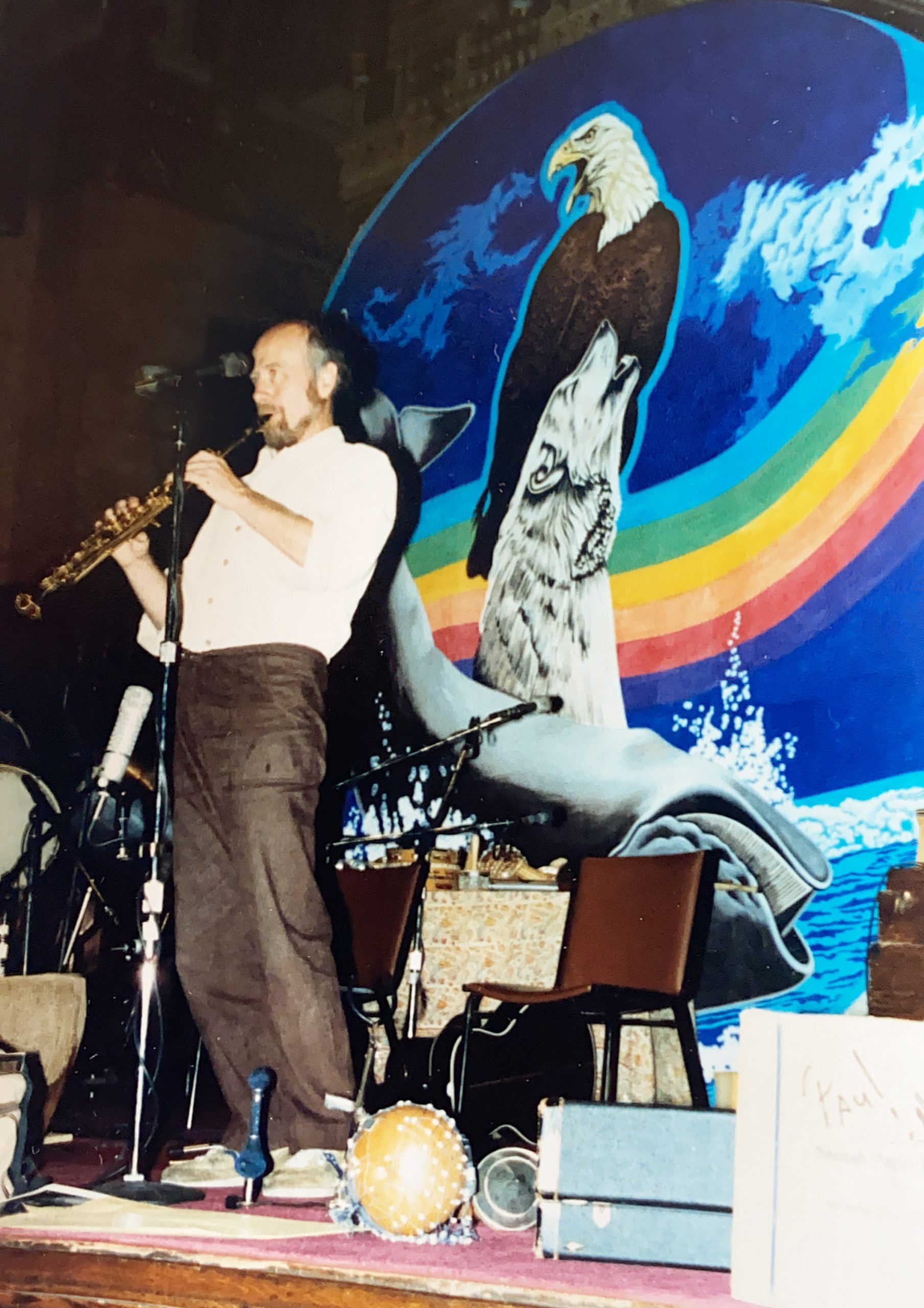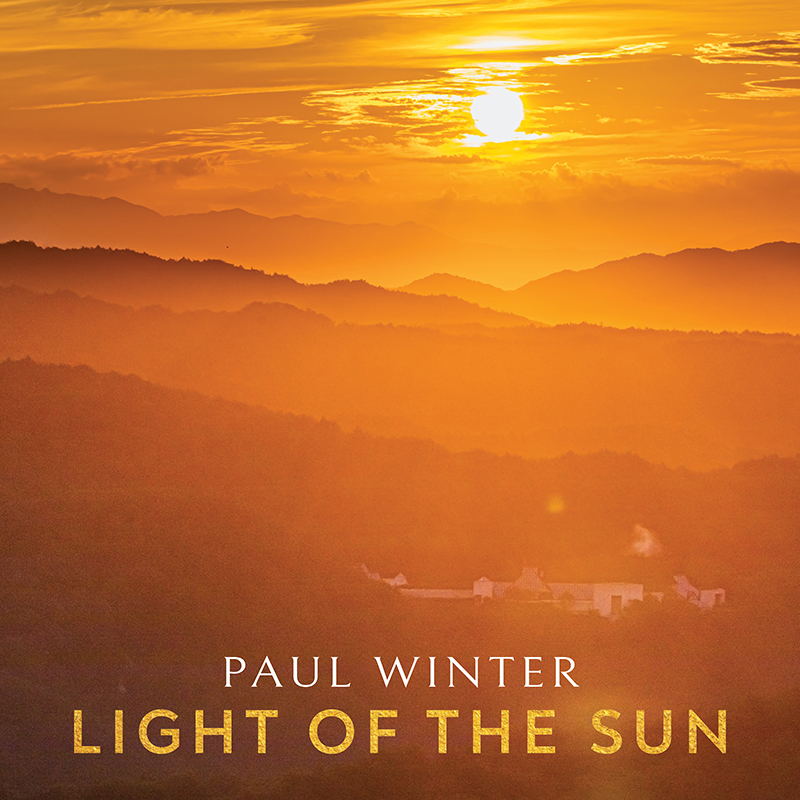 Paul Winter's "Light of the Sun" as Fresh as Fresh Air Itself
By Dennis Russo
"It conveys itself as a part of nature and the universe itself. One doesn't know where a summer breeze comes from, but it exists right? We feel it, we take it in, we enjoy it, and it makes us feel good, like we're one with the earth and universe, even though we don't know why it is."

"This CD covers the essence of an entire day, from sunrise to sundown, as well as all of the seasons of a year. Listening to this album I got that feeling Paul was wanting to convey."

"Quite frankly this album is one of the most beautiful albums I have ever heard–not only in sound, ambiance and purity of tone, but in composition as well. Paul's mastery of the sax in the venues where this album was recorded, puts forth an essence of tonal purity that is simply breathtaking. The acoustic spaces of the venues, both inside and out, allow the sound of the sax to hang there in space, giving it an almost ethereal feel to it."
Join the World
of Living Music

Get the Latest News & Updates