IN TRIBUTE TO GARY BROOKER
Dear Friends,
We have lost a long-time friend, Gary Brooker – the founder, singer, and keyboardist of the band Procol Harum.
I've known Gary over 50 years, a period book-ended by memorable concert performances together.
He was a kindred spirit, as a musical-seeker, bandleader, and friend. And he was always great fun to be with. Whenever our conversations began, laughter was never very far off.
Gary was a unique musician. He had one of the great bluesy voices of all time, and as a composer, he had an untutored love of Bach, which figured in the iconic composition which brought him and his band renown.
Procol Harum was a band almost totally defined by one extraordinary song, "A Whiter Shade of Pale" that came forth, in 1967, out of the creative crucible of their talents and their time. It was as if the muse emerged among them for this one-time musical miracle. The song is an organic marriage of blues and Bach, with a haunting counter-melody, that connected with a universal audience in an almost revolutionary way. There had never been a rock song that was remotely close to this depth of musicality; and there has never been one since.
"A Whiter Shade of Pale" stands, in my mind, as one of the crowning musical statements of the 20th century, and this era of cultural convergences.
The commercial success of its recording is also noteworthy. It was the "Number One" single of 1967 – an amazing feat at the height of The Beatles years – and sold more than 10 million copies. And it became the most played recording in the history of British music.
That this song achieved such lasting popularity has always been for me an inspiration and encouragement that there really is a place for sublime and soulful music in our culture.
I have impresario Bill Graham to thank for providing me the opportunity to meet Gary.
At the time the Consort's first album came out, in 1968, rock music ruled the roost in the record business. The Consort was a total anachronism, in this age of rock, and only a small handful of quirky figures in the music business paid us any attention. One of them was Bill Graham, who liked our album, and gave us our first gig in a rock emporium, booking us to play at The Fillmore in San Francisco, opening for the bands Spirit and Savoy Brown (I remember the night well: it was my 30th birthday, August 31st, 1969).
Bill booked us again, then, in April of 1971, at the new Fillmore East in New York, to open for Procol Harum. Both Procol Harum and the Consort were maverick bands, in our respective realms, but I never knew if this was the reason Bill put us together, or if it was just the luck of the draw.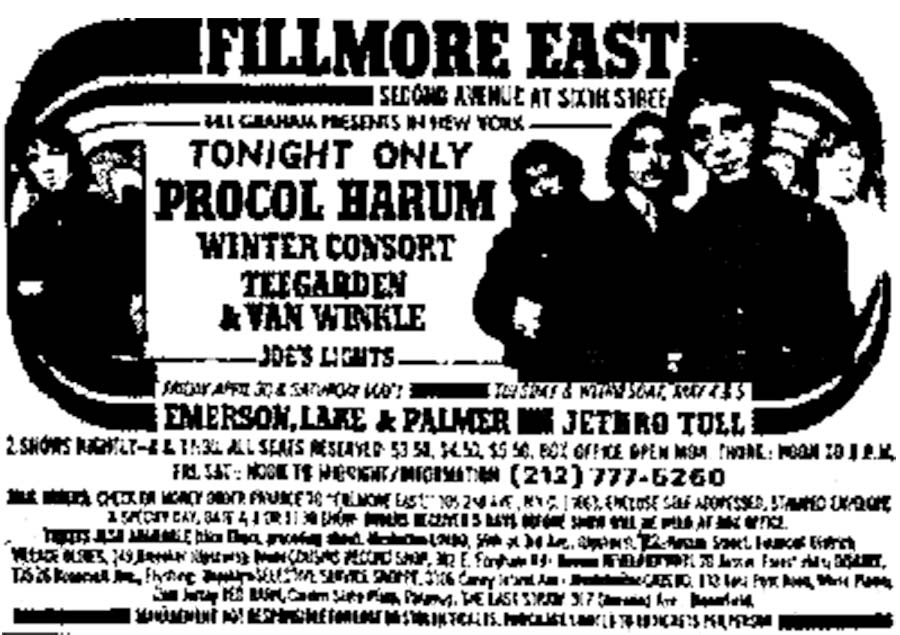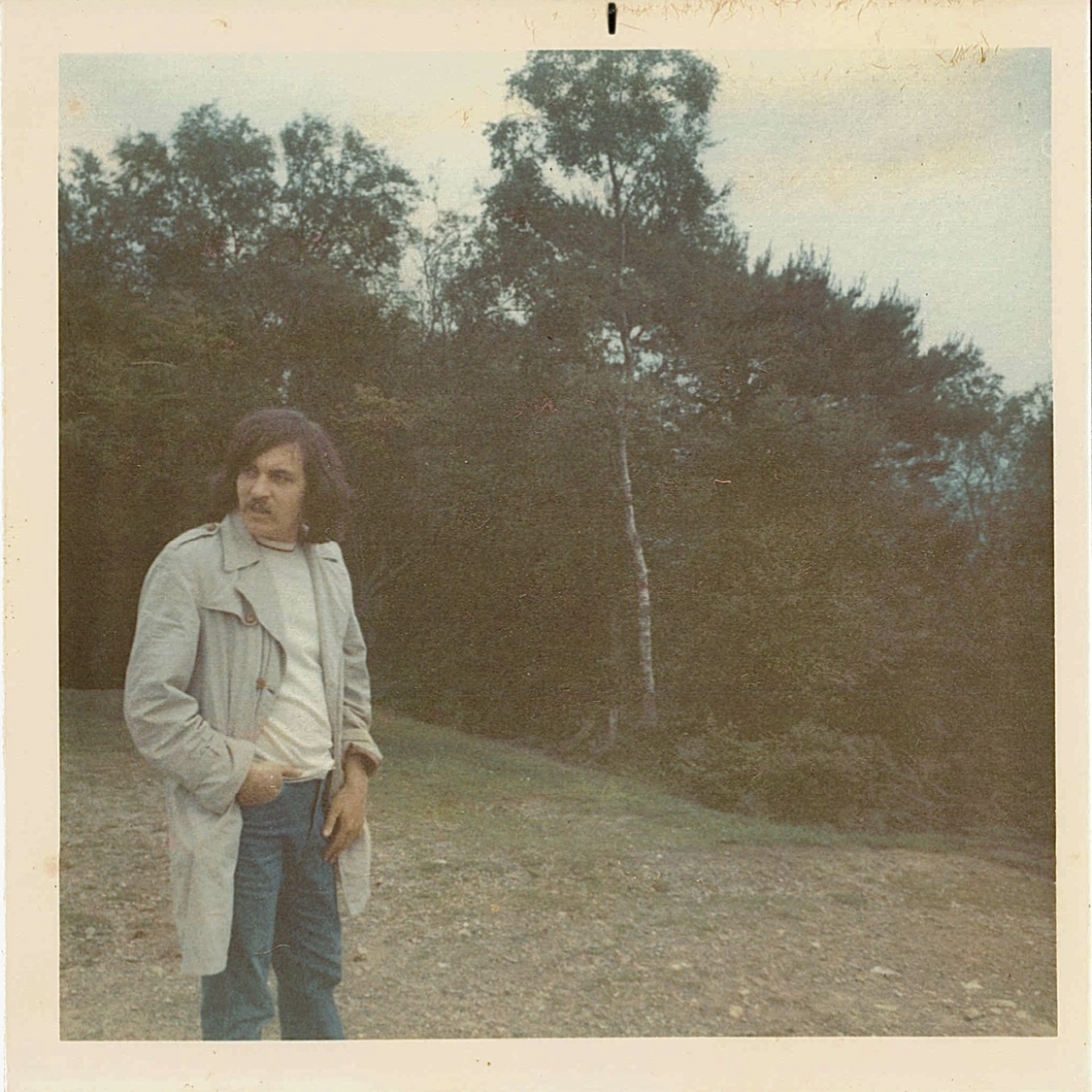 We greatly enjoyed the experience. It was good to hear Procol Harum live, and I felt an immediate kinship with Gary, because of the music and from conversations we had between sets. When I told him I'd be coming to England that June to meet with George Martin about the album he was to produce for us that summer (that became "Icarus"), Gary said to ring him up. 
When I arrived in London in June, I called Gary, and he invited me to visit him and his wife Frankie at their home down in Surrey. We had a fun couple days, playing tennis, and comparing notes on our respective musical journeys. And when I returned to England in the fall to mix the album, I tagged along with Procol Harum to a couple of their gigs.
It would be 24 years before we next connected, in 1995, when the Consort presented our "Earth Mass" at the Church of St. James Piccadilly in London. Gary and George came to hear us, and we had a warm reunion.
20 more years passed before we crossed paths again, this time at the memorial service for Sir George, at St Martin-in-the-Fields in London. Meeting for lunch after the service, Gary and I decided it was high time to do something together again. I invited him then to be our special guest at the Winter Solstice Celebration that December.
In tribute to our beloved friend, we want to present three songs Gary sang with us in the Solstice Celebration: A Salty Dog, Conquistador, and A Whiter Shade of Pale. These performances are available to view as videos on our YouTube channel, and the audio of these are available as free downloads from our Bandcamp page.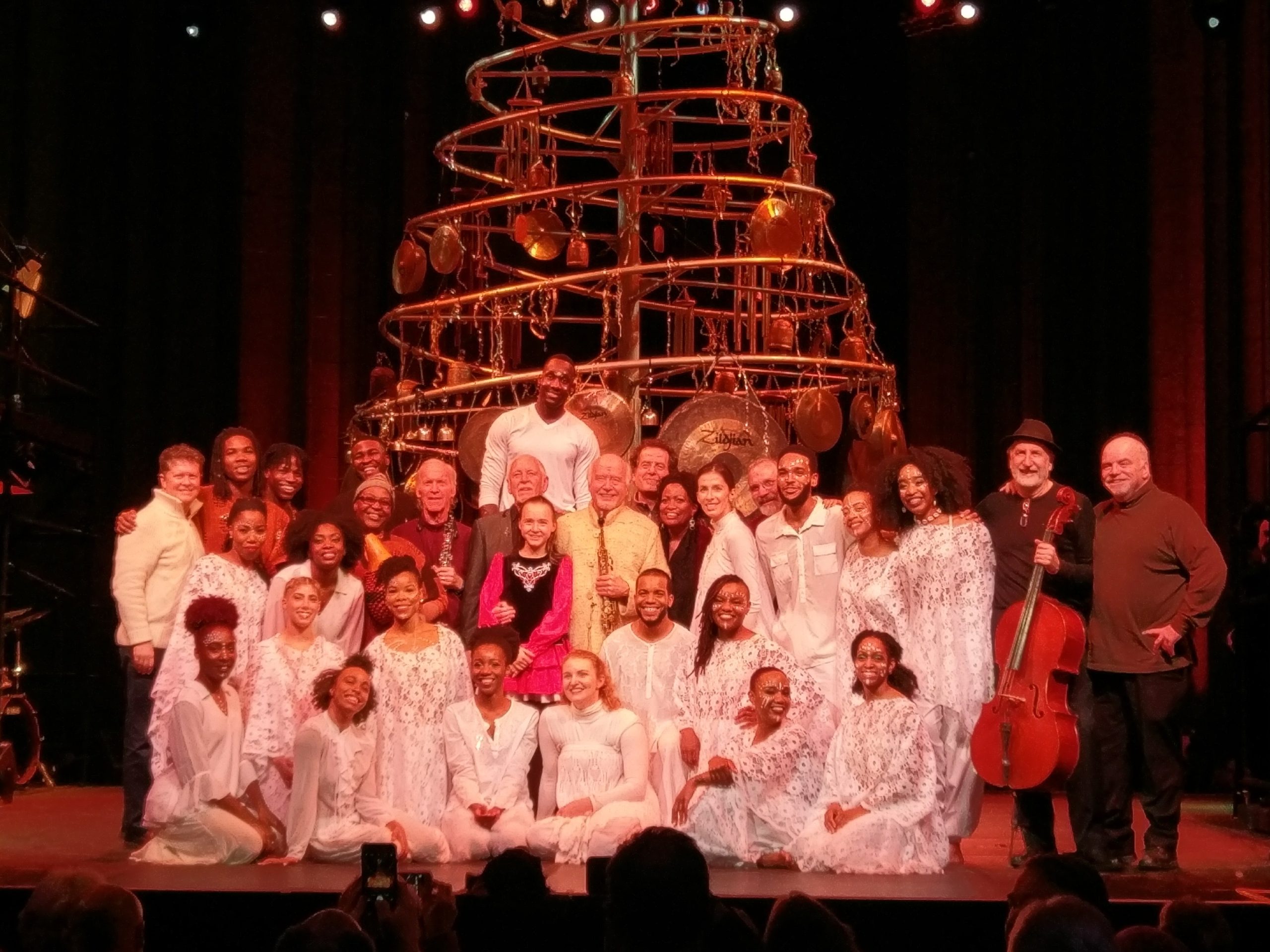 The cast of the 37th annual Winter Solstice Celebration. Gary is standing to my right (I'm the one with the saxophone)
With gratitude,
       For living music,
              Paul
Join the World
of Living Music

Get the Latest News & Updates