August Morning Music
August 1, 2020 @ 5:00 am

-

6:00 am
A Midsummer Morning's Dream
Join Us in Celebrating the Midsummer
August Morning Music: A Midsummer Morning's Dream will be live streamed from Paul Winter's barn in the hills of Northwest Connecticut. The concert will salute the first morning of August – Paul's favorite month of the year, and the direct midpoint of summer.
August 1st also coincides with the midsummer holiday, Lughnasadh. This day marks the midpoint between the summer solstice and the autumn equinox. It is a Gaelic festival that celebrates the beginning of the harvest season. Historically, it was observed throughout Ireland, Scotland and the Isle of Man. Lughnasadh celebrations have been noted in some of the earliest Irish literature, and a variety of traditions are a part of the holiday.
The concert will begin at 5 a.m. EDT, the time that the birds begin their song as well. We hope you'll start your day with us, for a contemplative morning of music. 
Thank you for joining our August Morning Music live stream. We are glad to be welcoming the midsummer with you.
The live stream is free to all. If you feel inspired, donations are gratefully accepted to help cover our production costs. If you'd like to contribute, please click here. Thank you!
If you would like to support Paul's work on a regular basis, we have just joined Patreon. For us, Patreon has two main functions: to provide a platform to create and share music and other content, and to offer a forum to build a more interactive community. Patreon makes it possible for audiences to support the idea of fairer compensation for artists, and also affirms the value of the creative process itself.
We invite you to join our community in any way that works for you. We are grateful for your support. Click the button below to learn more about the musical ecosystem Paul Winter is expanding through Patreon.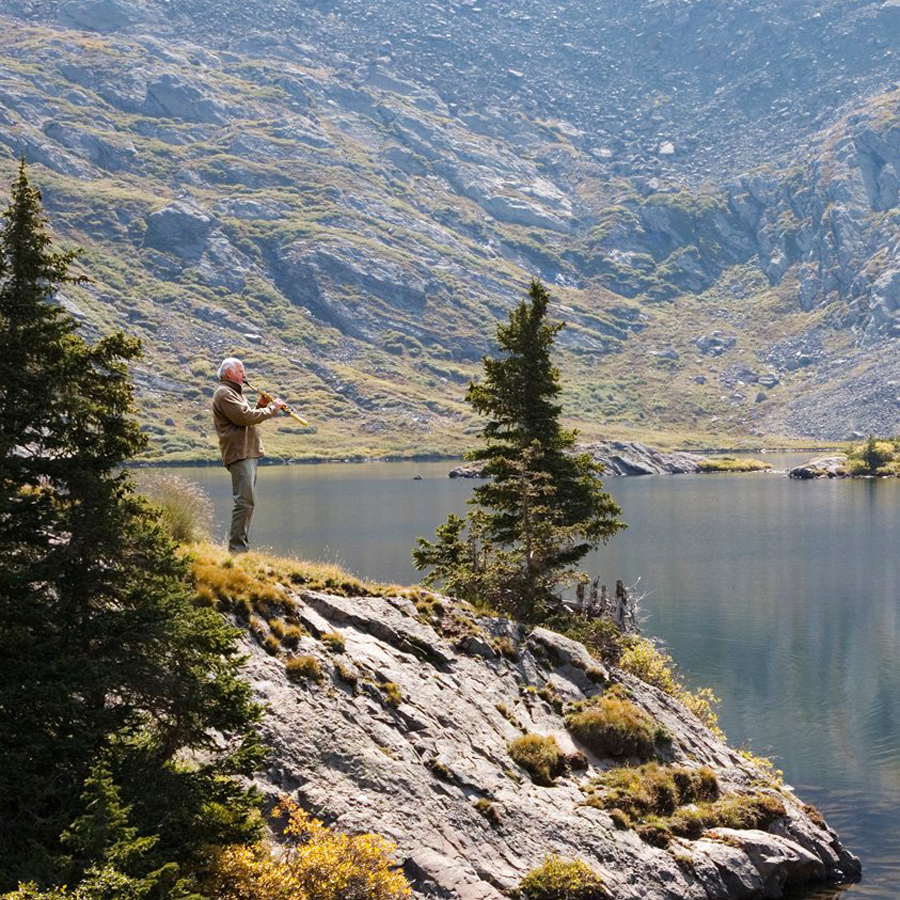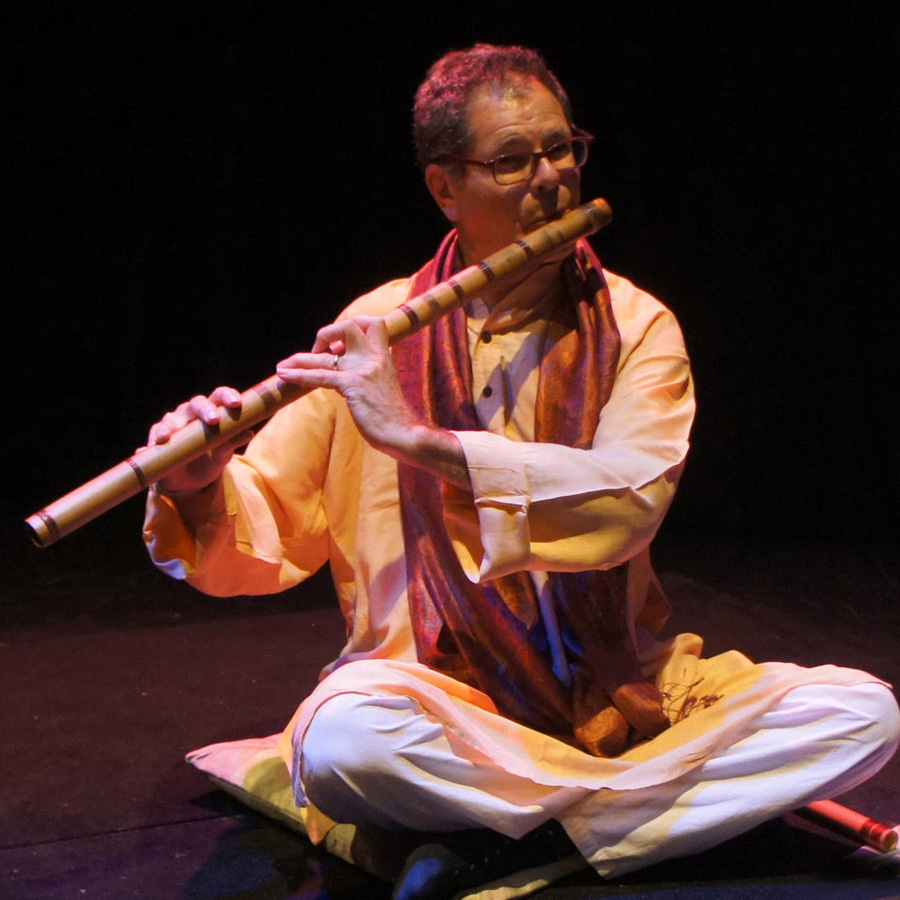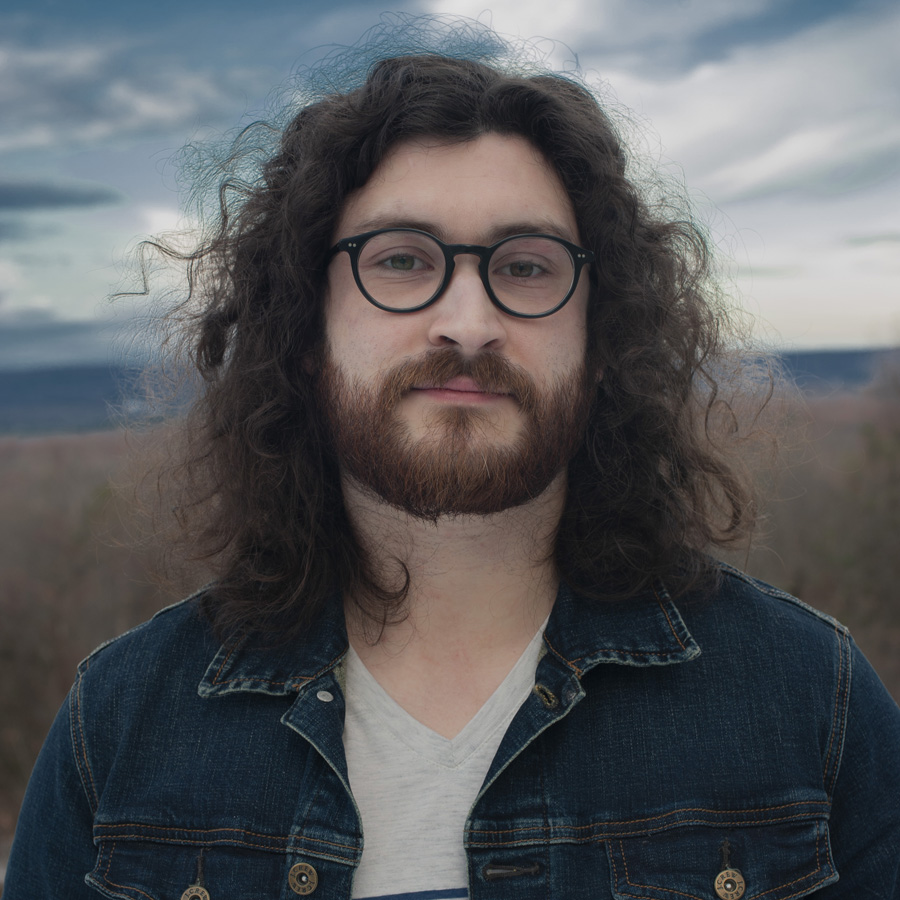 Along with recorded participation by
David Briggs | Organ
James Boratko | Organ
Jeff Holmes | Piano
Denny Zeitlin | Piano
Paul Halley | Piano
Eugene Friesen | Cello
Peter Slavov | Bass
Rogerio Boccato | Drums
Glen Velez | Percussion
Henrique Eisenman | Fortepiano
Oscar Castro-Neves | Guitar