Paul Winter's 28th Annual Summer Solstice Celebration
June 17 @ 4:30 am

-

6:00 am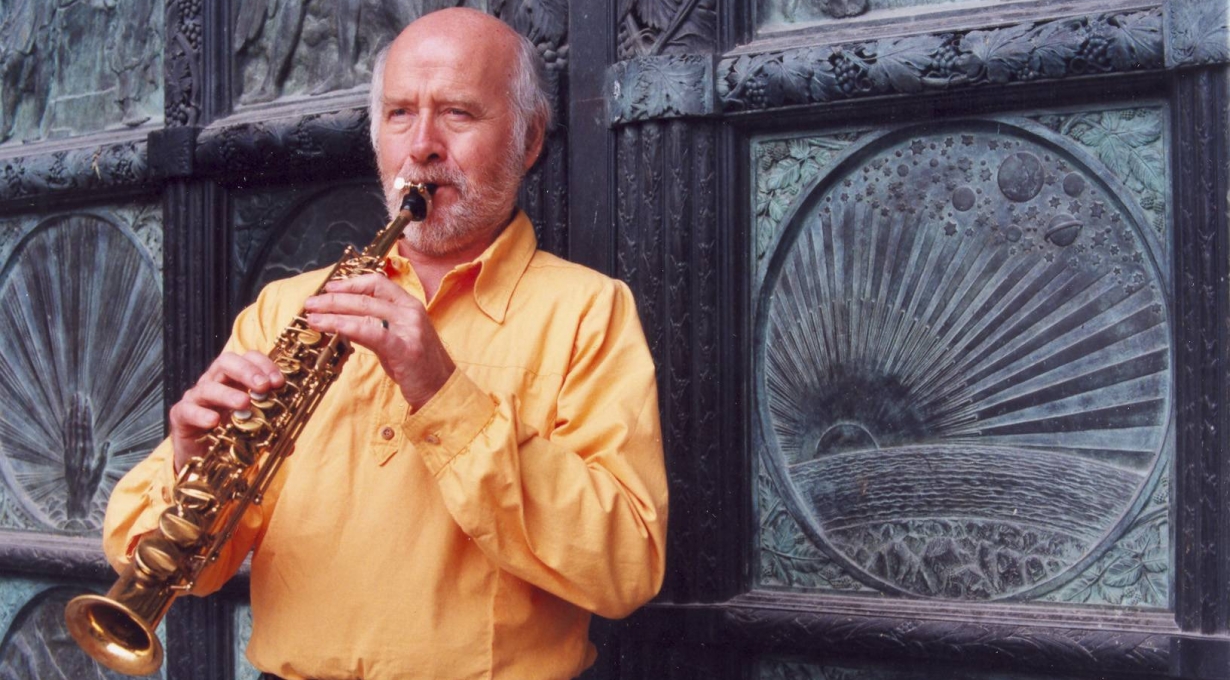 Seven-time Grammy® winning saxophonist Paul Winter's 28th Annual Summer Solstice Sunrise Celebration will take place at 4:30 a.m. on Saturday, June 17th at the Cathedral of St. John the Divine, 1047 Amsterdam Avenue at 112th Street, New York, NY.
This will be the Paul Winter Consort's first solstice event in the Cathedral since before the pandemic began three years ago.
"Summer Solstice is one of the great turning points of the year, when the sun is at its peak and the days abound with the promise of life's fullness," Winter says. "Our aspiration, with this sunrise celebration, is to offer an experience of this resonance, in the mystical ambience of these early morning hours, through a deep listening journey within the awesome vastness of the Cathedral."
The Consort will include Paul Winter on soprano sax, pianist Henrique Eisenmann, cellist Dave Haughey, and Raymond Nagem on the Cathedral's organ.
Tea and Coffee Reception:
Immediately following the concert, all are invited to a tea reception in the nave of the Cathedral, where audience members can meet each other and the musicians. The reception is hosted by the Consort's friends from the Shumei Community of Japan, who offer complimentary green tea, roasted tea, and coffee.
Yoga Mat Section:
There will be a section of the nave roped off for yoga mats, for people who want to enjoy this deep-listening experience lying down. Yoga mats will not be provided, so please bring your own.