Vernal Equinox Celebration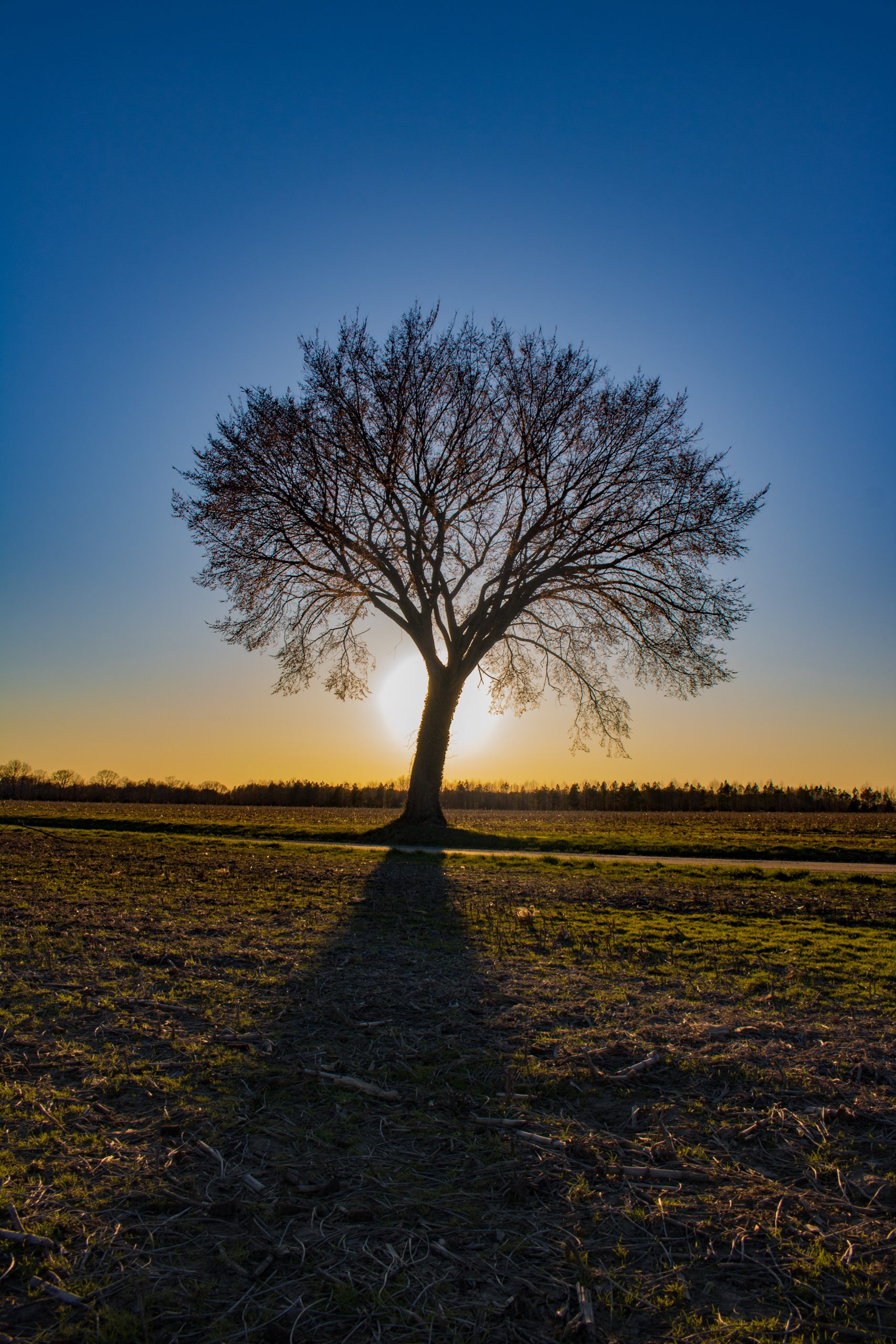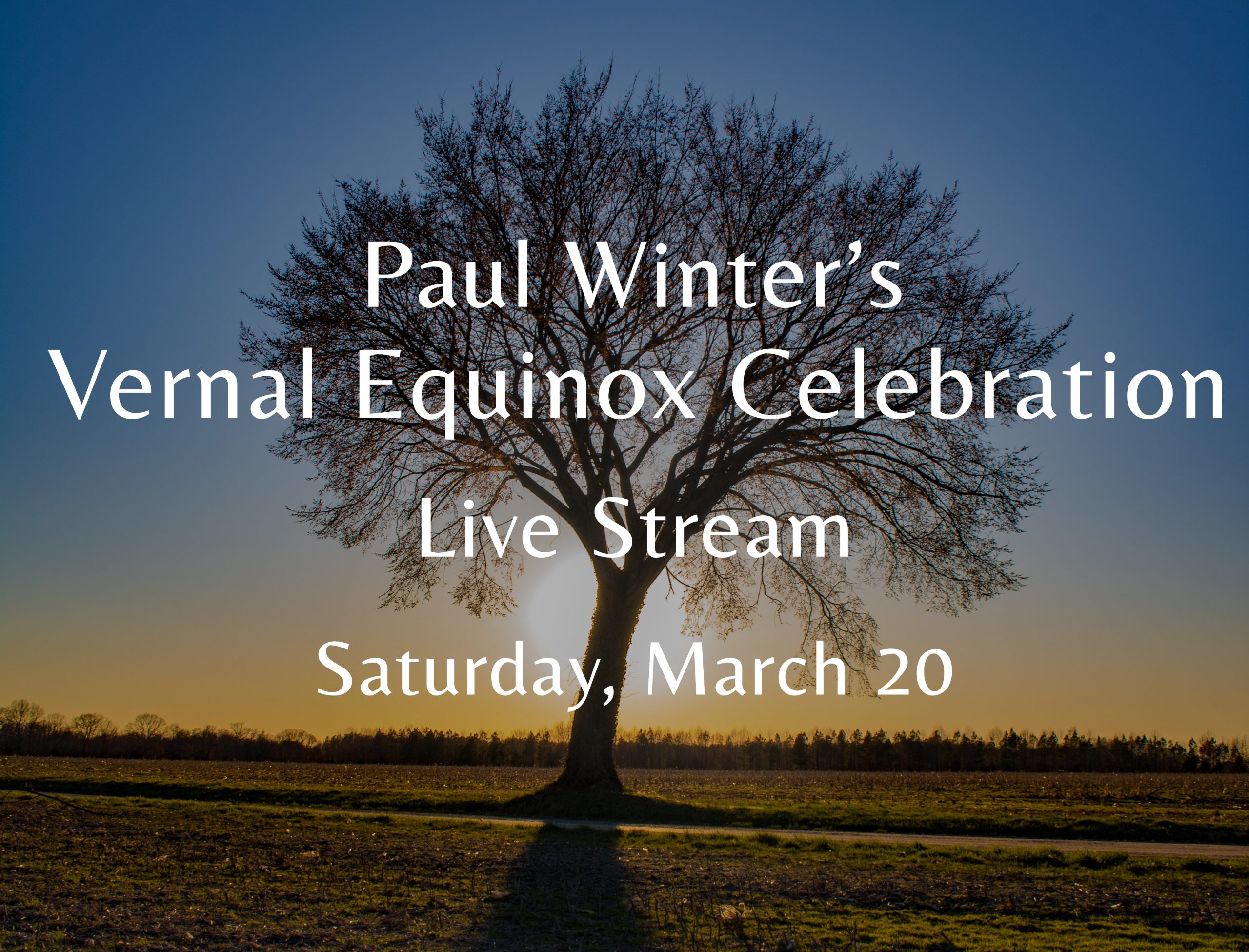 Join Paul Winter and Henrique Eisenmann TO CELEBRATE the Vernal Equinox
On Saturday March 20th at 12pm EDT, join Paul Winter and Henrique Eisenmann for a live stream concert celebrating the Vernal Equinox and marking the transition from winter to spring. The vernal equinox marks an equilibrium between daylight and darkness, and from March 20th until the autumnal equinox, the amount of daylight surpasses the dark (in the Northern Hemisphere, at least). We hope this day, much like the winter solstice, offers renewal and energy as the sun continues its return to us, and the earth slowly rouses from her winter slumber.
The live stream will be free to all. If you feel inspired, contributions are gratefully accepted to help cover our production costs. If you'd like to offer support, please go to the link below. Payments are processed by Paypal, and can be accepted via credit/debit card or a Paypal account. 
*Please note this donation is to the Paul Winter Consort, Inc, which is a for-profit company. Donations are not tax deductible. Thank you for your support.
If you would like to support Paul's work on a regular basis, you can become a Patron on Patreon. For us, Patreon has two main functions: to provide a platform to create and share music and other content, and to offer a forum to build a more interactive community. Patreon makes it possible for audiences to support the idea of fairer compensation for artists, and also affirms the value of the creative process itself. We invite you to join our community in any way that works for you. We are grateful for your support.
Click the button below to learn more about the musical ecosystem Paul Winter is expanding through Patreon.